Free Delivery
We come to you.
Refill Fast
Wait times less than 10 minutes
Personalized Care
When you call, you speak to a person.
Locally Owned
Serving the community for over 5 years.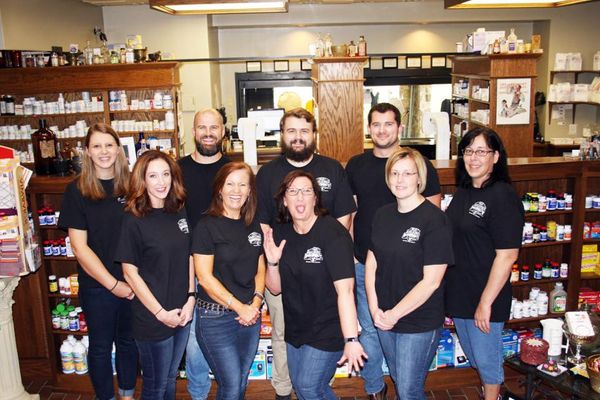 Mitchell's Main Street Pharmacy is a locally-based pharmacy dedicated to providing expert care and service to every customer. Our friendly and professional staff is committed to providing you with individualized and affordable health care, but more importantly we strive to enhance your quality of life and improve your overall health.
We understand the importance of our role as a community pharmacy and we are happy to assist your medical needs anyway we can. We offer many services including immunizations, health education, high-quality compounding, a whole line of vitamins and minerals, and more. We even have a gift shop equipped with numerous home decorations from brands like Mud Pie, Creative Co-op, and Caldrea.
We are conveniently located at 214 East Main Street Mountain View, AR across from Centennial bank.
We accept most major insurance plans as well as Medicare and Medicaid

Eddie J Mitchell, Pharm D
University of Arkansas for Medical Sciences