Walk Ins are welcome with no appointment required!
New Mobile App - Download RxLocal Now!
If you have received notice that the mobile app is no longer support, download our updated app below!
New Patient Please Call 870-292-6429
We fill new and existing prescriptions in-store, by phone, online, and with our mobile app.
Transfer your prescriptions to us using our simple and secure online transfer form.
Visit us in store or get in touch with a member of our pharmacy staff. We're always happy to assist you.
Your Partners In Health
Welcome To Mitchell's Main Street Pharmacy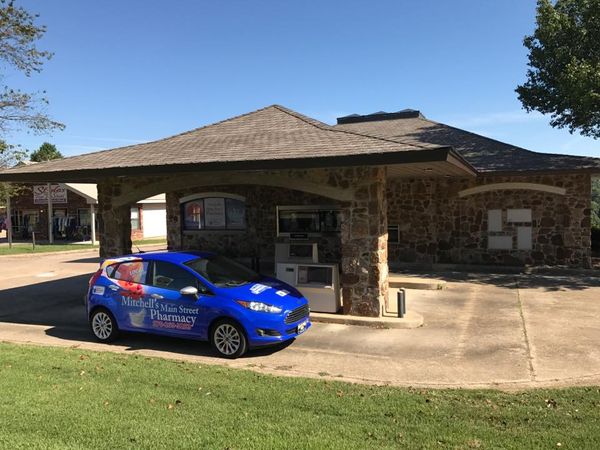 Mitchell's Main Street Pharmacy is a locally-based pharmacy dedicated to providing expert care and service to every customer. Our friendly and professional staff is committed to providing you with individualized and affordable health care, but more importantly, we strive to enhance your quality of life and improve your overall health.
We understand the importance of our role as a community pharmacy and we are happy to assist your medical needs any way we can. We offer many services including immunizations, health education, high-quality compounding, a whole line of vitamins and minerals, and more. We even have a gift shop equipped with numerous home decorations from brands like Mud Pie, Creative Co-op, and Caldrea.
We are conveniently located at 214 East Main Street Mountain View, AR across from Centennial bank.
We accept most major insurance plans as well as Medicare and Medicaid
Become a Pharmacy Insider
Subscribe to our newsletter for promotions, health news and savings
Your Pharmacy Experts
Trust Us With Your Health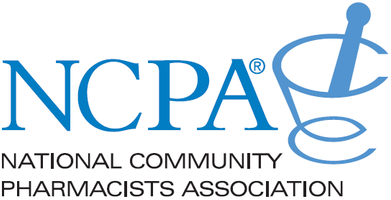 At Mitchell's Main Street Pharmacy, we believe that being a local independent pharmacy means providing healthcare and compounding services to our patients that are customized to meet their needs. Visit us today and let us take care of you.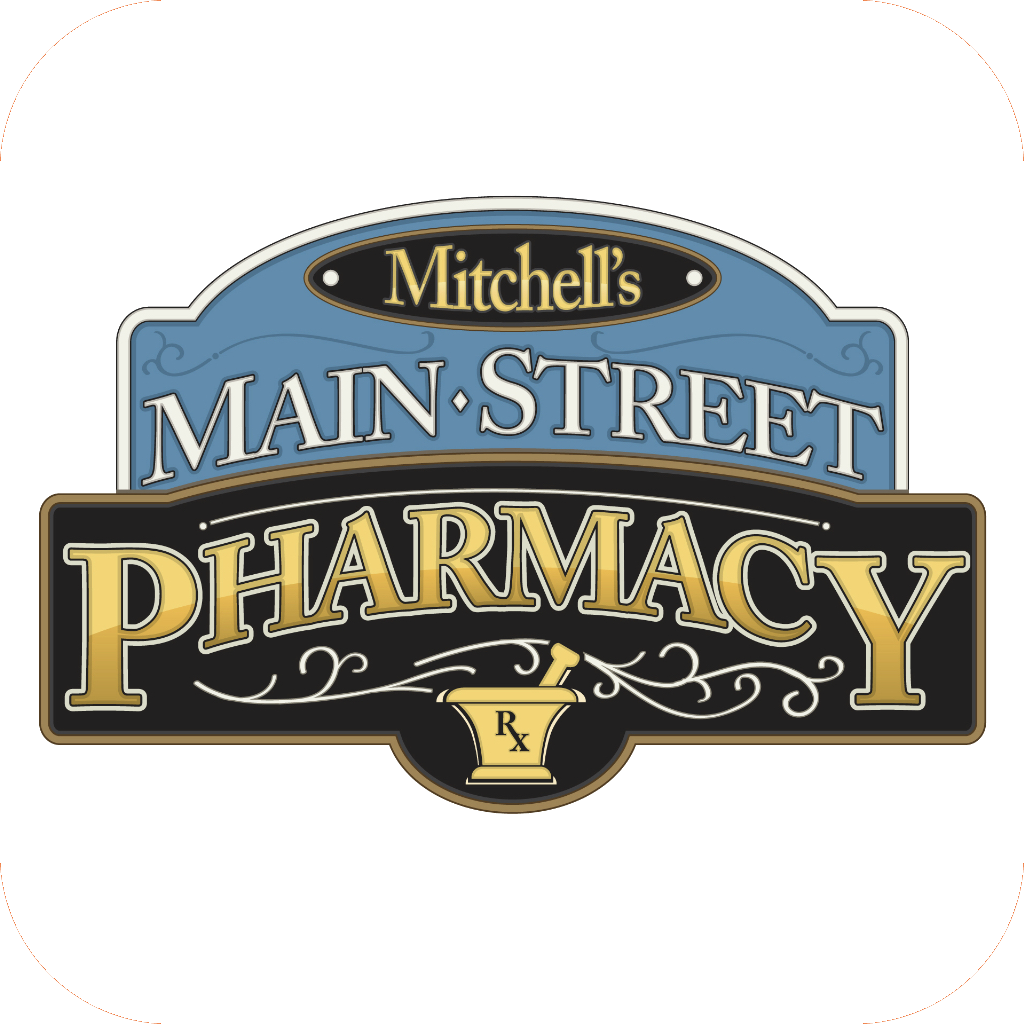 Download Our Free App.
Your health information in one place.

✓ Refill 24/7 »
✓ Set Reminders »
✓ Save on Medications »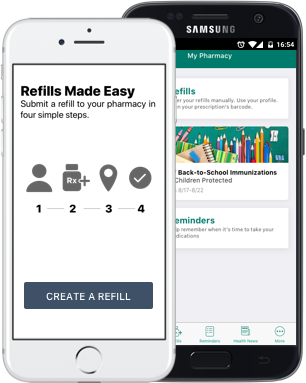 Chris D.
"The pharmacists here are always so helpful."

Trey L.
"Great service and even better people I highly recommend this company."

Beth M
"Drive-thru is convenient and they deliver!"
Mitchell's Main Street Pharmacy combines high-quality products with personalized care. Our staff is happy to help you with any questions you may have.
Check out our weekly health news blog, or subscribe to our newsletter and receive updates on health articles, promotions, specials and much more.
We offer a wide variety of services including conventional prescription filling, compounding, medication adherence, medicare open enrollment and much more.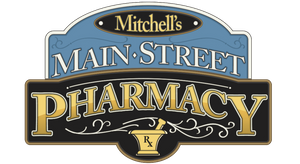 We'd Love To Hear From You
At Mitchell's Main Street Pharmacy, we're committed to helping you live a healthier life. Our pharmacy staff would be happy to help you with any questions you may have.
New Patient: 870-292-6429

Current Patient: 870-269-3253

Fax: 870-269-5120